Pendlebury Immigration Partners is your boutique registered migration agency based in Australia.
With combined experience spanning decades, we have helped thousands of independent migraters and businesses of all sizes, from sole traders to multi-national major corporations make the move to Australia.
We genuinely put our best foot forward for our clients because that's what they deserve, regardless of the size or complexity of their visa requirements. It's this aspect of our personalised service that equips us with the agility to deal with even the most complex of immigration arrangements.
We know that every immigration and visa application is inherently different. Our tailored approach to each and every case means we're able to maximise opportunities and reap excellent results for our partners.
Our long-standing client base is testament to our dedication in providing a foundation of trust and unwavering commitment. We go above and beyond for our clients and make ourselves available for them, no matter the day or time. They know they can trust us.
Our goal is simple: to practise what we preach. in delivering all that we promise every single time. To untangle the complexities of Australian immigration law and provide expert guidance whenever and wherever it's needed.
Talk to us today about how we can make your Australian dream a destination.
The Pendlebury team of highly skilled professionals are experts within their fields, ensuring that our clients have the best service in the industry.
Our staff are hand picked and bring with them exceptional qualities from other industries that provide a balance to our service standards. Pendlebury's core staff have backgrounds in Immigration Law, Marketing, Finance and Real Estate
Most importantly, our staff are highly motivated individuals that are able to work autonomously, always deliver the core values of integrity and honesty at all times and are driven to providing excellence in their service areas.
Meet the
Team behind
our work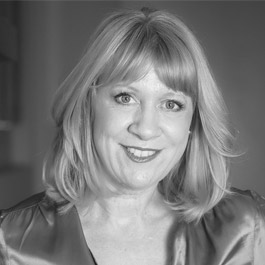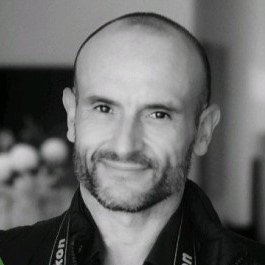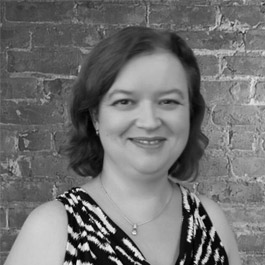 The Pendlebury immigration journey
2005
In 2005, Linda created Life Relocation upon migrating from the United Kingdom to Australia and recognising an opportunity to utilise her knowledge and experience to better help companies bring staff into Australia.
2020
In 2020, with the goal to sift through the complexities of Australian immigration law and take on the responsibilities associated with gaining visa and immigration rights for her partners, Linda created Pendlebury Immigration Partners.
Today
Today, the driving focus for Linda and her team is to make migration into the country as seamless and efficient as possible. With Linda at the helm, Pendlebury Immigration has grown to support a multitude of businesses across Australia
Pendlebury Partner's clients include both national and international corporations of all sizes, from industries including film and media, manufacturing, retail, oil & gas engineering, automotive, medical, religious organisations and many others. Managing such a varied client base enables our staff to adapt to the demands of the ever changing corporate cultural structure and provide a service tailored to match the clients own needs.
Through a significant investment in technology enablers, Pendlebury Immigration maintains a lead in providing robust management of process and provision of information to both the client and the assignee. The integration of a dedicated Client Management System into the immigration process ensures that all stakeholders are able to access reporting in order to monitor and track every aspect of the visa management to a level expected by the most demanding of organisations.