IMMIGRATION
IS OUR BUSINESS
Pendlebury Immigration Partners is your boutique registered migration agency based in Australia. With combined experience spanning decades, we have helped thousands of independent migraters and businesses of all sizes, from sole traders to multi-national major corporations make the move to Australia.
We genuinely put our best foot forward for our clients because that's what they deserve, regardless of the size or complexity of their visa requirements. It's this aspect of our personalised service that equips us with the agility to deal with even the most complex of immigration arrangements.
Which Visa is Right for you?
Our dedicated team of Migration Agents are here to guide our client partners through the myriad of Australian visas to ensure that the right service solution is made first time!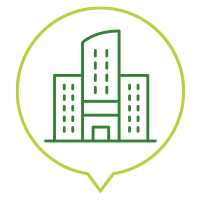 Pendlebury Immigration works with a multitude of corporate clients from multinational corporations to small businesses and start-ups.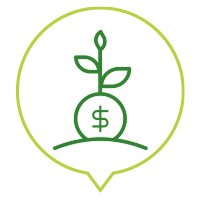 For those wanting to invest in a business in Australia or apply for a business visa, our team of Australia migration agents understand how crucial a well-written, compliant and professional application needs to be.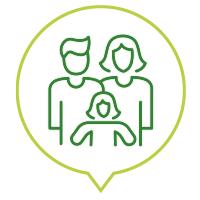 Whether you wish to work in Australia as a skilled worker, study at university or bring a loved one to Australia to live, there are myriad of visa classes for individuals and families wanting to call Australia home.
The Pendlebury Immigration promise is to provide a comprehensive and tailored visa and immigration service to our partners.
"We moved our immigration & relocation services to Pendlebury Immigration Partners a few years ago from a large big city firm and have been impressed ever since with the quality of advice, knowledge and support that Pendlebury Immigration Partners offers.  The team are always on hand to answer queries quickly and knowledgeably and have become an integral part of our business support.  Thank you for all the work you do for us, we appreciate and enjoy the relationship."
"The migration team were amazing at getting PR for my wife and I. The whole process was perfectly handled from start to finish. I would have no hesitation at recommending Pendlebury Immigration Partners and the team to a friend."
"I have worked in association with Pendlebury Immigration Partners over the past two years and have found them to be professional, reliable and helpful at all times. Their consultants knowledge of the Mobility market and its associated services is second to none and has been of great assistance to both my company and myself personally."